If you've recently placed an order and made an error, you can cancel it as long as it's within 60 minutes of placing the order. Unfortunately, this is not available for subscription orders, or for orders shipping to Alaska, Canada, or Hawaii.

If you need to cancel an order, you can easily do so through the following steps:

Using the link here, enter your order number and the email address used to place your order in the "Check Order" section of the Sign-In page.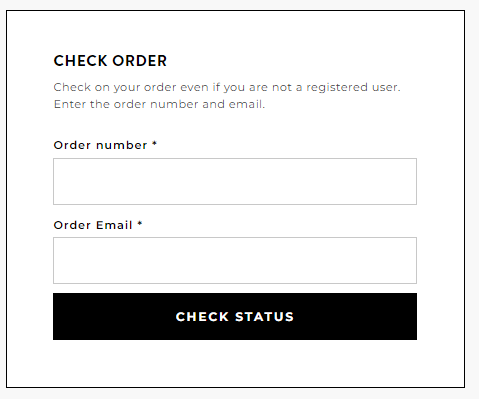 If the order is still eligible to be canceled, there will be a clickable "Cancel" button on the upper-right-hand side of the order invoice.

Confirm that you wish to cancel your order. Keep in mind that, once an order has been canceled, no further actions can be taken upon it.
Once your order has been canceled, you'll receive an email confirmation!

Keep in mind that once an order exceeds the allotted 60-minute window of time, no modifications can be made to it.

If you have any additional questions or need further assistance, please reach out to our Client Services team during our business hours and we'll be happy to help! 🦋